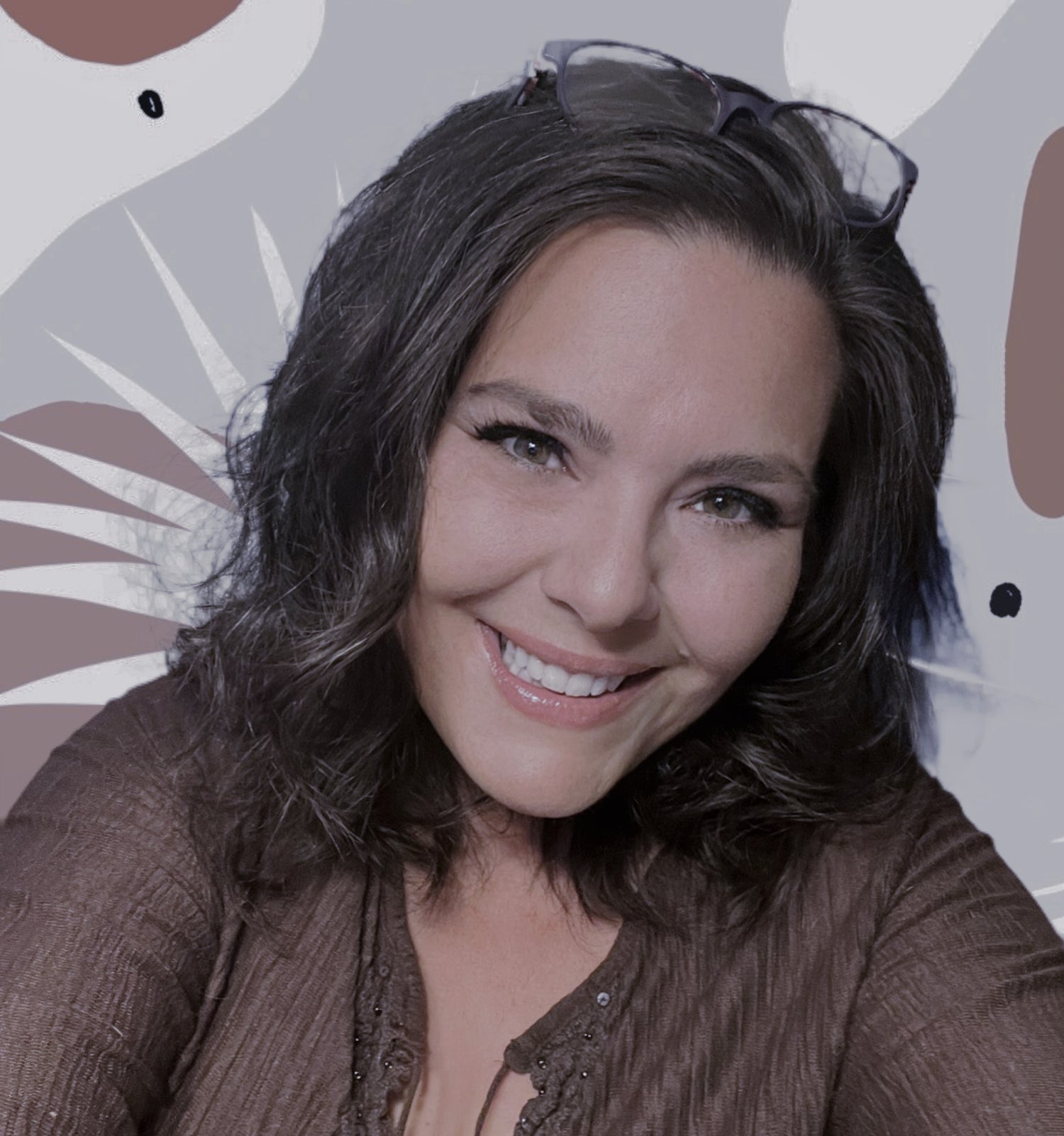 Hey there! I'm Lara, and I'm the owner of Art by Lara, LLC and LifeGlitter.
As someone who's always had a passion for creativity and organization, I create printable planners and templates to help women, men, children, and teenagers organize and manage their lives, homes, emotions, goals, and even businesses!
SHOP NOW >>>
Printables, Planners, and Templates To Help Organize Your Life, Home, and Business
Discover how LifeGlitter's carefully crafted products can enhance your daily routines and keep you in control of your busy life.